Offer a helping hand during ISWI 2019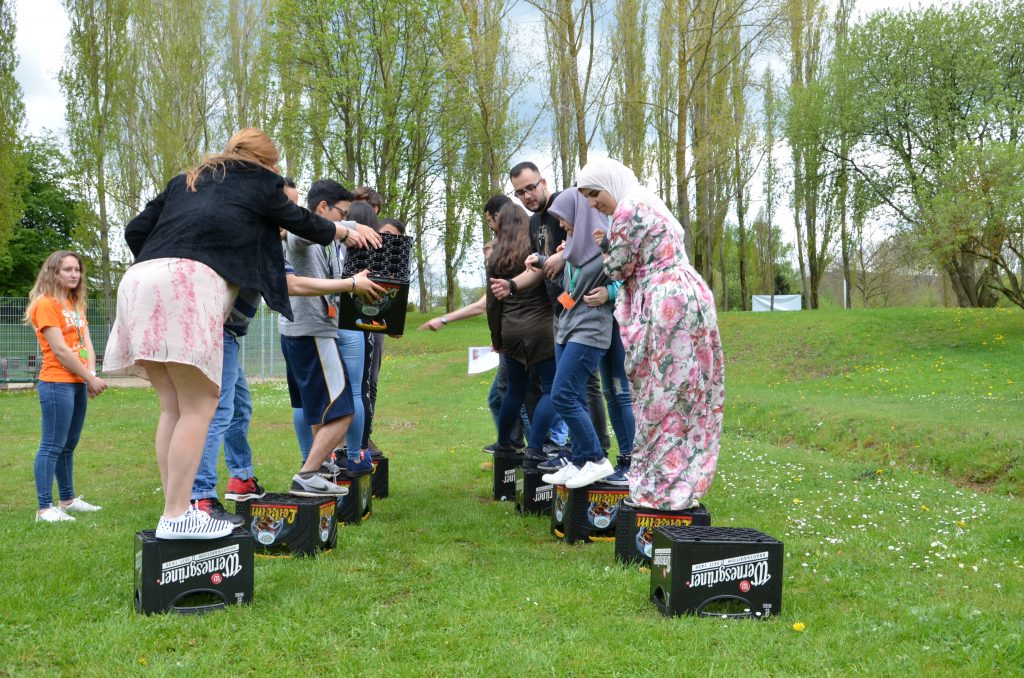 To make our vision of the 14th edition of ISWI come to reality, we need more than 100 helpers during our 10-day-event. Helpers can contribute in their own capacity with each shift taken going a long way in making ISWI a success.
Help us to ensure a smooth experience of ISWI2019 by
…helping on one or multiple days signing up for one or multiple shifts during the week from 17th to 26th of May
…co-organising lectures, distributing food, transporting material, accompanying participants, and other many more impactful tasks.

Registration
To find our helper plan you first have to create a personal account at helper.iswi.org
You don´t have to decide right away which helping task to do, you can simply leave all boxes checked to choose later.

Sign Up for Shifts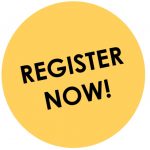 After the "Registration" you can "Login" with your new account in order to find our beautiful helper plan.
After switching to "Shifts" you can set the filters to find suitable shifts below. Don´t forget to press "Save" in the end.
If you switch to "Angeltypes" you will see all available types of tasks, which you could also choose from in order to see only those.
After choosing your preferred Angeltype, click on "shifts" to see all dates/times and to sign up.
Manage and Edit your Shifts
To have an overview of all shifts you signed up for click on your name on the top right corner.