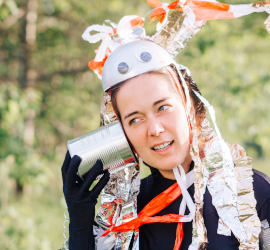 Be the change – Spread the word
Read more

To spread the word, reach students all over the world and ensure a rich diversity of cultures during the International Student Week in Ilmenau 2019, we invited you to join our ISWI 2019 Promoters. It is important to us to not only reach students in few countries and regions, but to spread this great opportunity to be part of Germany's biggest international student conference in 2019 worldwide.
Promoters basically help us promote ISWI in various ways. Whether it´s online or offline, by distributing posters, sending E-Mails or sharing digital content on your Social Media.
Since the 11.11.18 our application page has closed.
So please be aware that we are no longer accepting new applications and also incomplete applications can no longer be completed.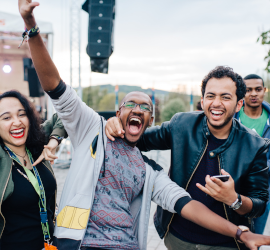 Thanks to our great Promoters!
Read more

We have received 1907 completed applications from 116 different countries, which is completely awesome!
Without you, we do not think we could have reached this number in the first place. This great result is your merit!
Our appreciation goes to all those who supported with time and effort for the International Student Week in Ilmenau in 2019.
We look forward to a successful, diverse ISWI, where we might also welcome you!
In case you have applied as a participant and did not mention in your application that you are an ISWI 2019 Promoter, you can still let us know.
We are looking forward to stay in touch with you and also see you in ISWI 2019.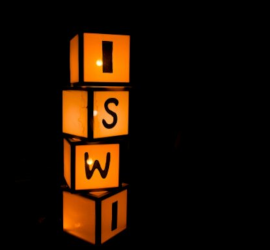 Connect the world! – Our Promoter Team
Read more

Find here the promoters of the respective countries.