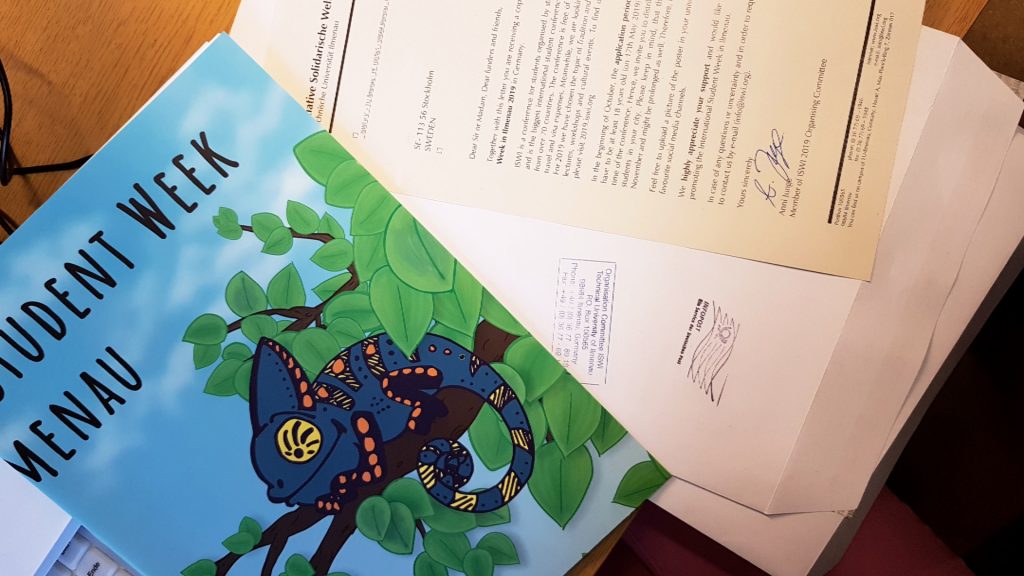 Few days back we have received more than 450 ISWI 2019 posters!
We are now sending them out to our promoters and friends, as well as to all who are willing to support us by distributing posters in their universities, hanging them on blackboards and in offices.
If you would also like to support us in this way, please find the 'Posters only' instruction in the section 'Promotion'.
We are happy to hear from you and see our posters hanging all over the world.