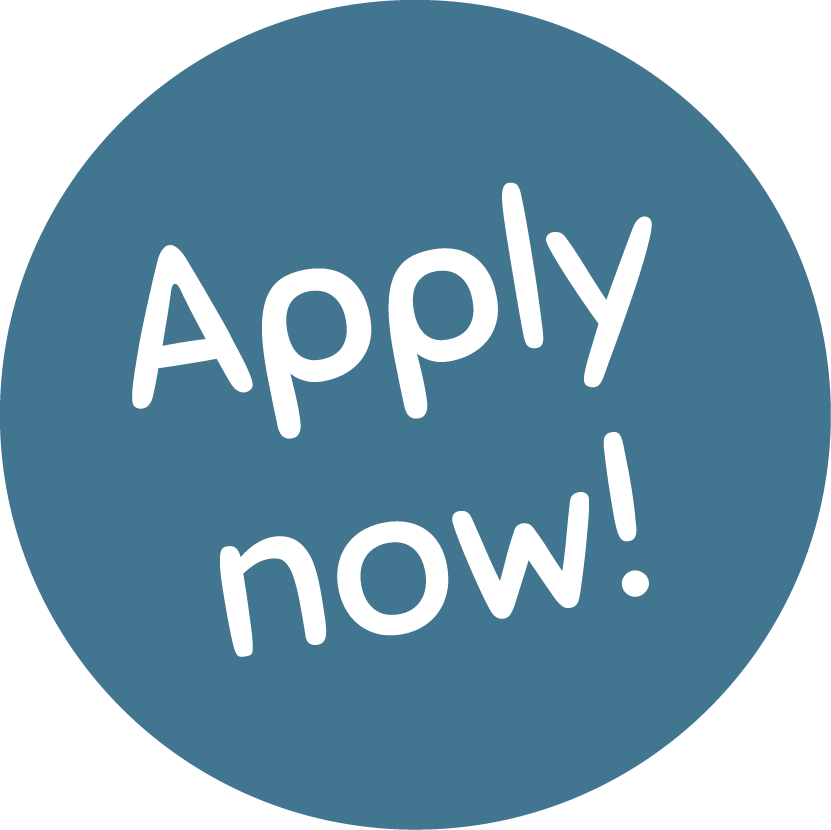 We are happy that you are interested in being a part of ISWI 2019!
Today, we have opened our application platform. It is now possible to hand in your application for ISWI 2019 until the 11/11/2018.
It is possible to start your application today and edit it later, within the application phase.
You can find all information on what is needed to apply here: http://2019.iswi.org/participate
We are already looking forward to receiving your application. Good luck!